A PHILOSOPHY THAT LENDS STRENGTH
TO PROFESSIONAL IDEAS.
Flexible and customisable solutions that can guarantee quality and efficiency in all contexts and help you turn your business project into reality. This is the philosophy behind "Design Your Break", our added value, our way of improving the work of professionals in the Ho.Re.Ca sector and lend support to their ideas.
TECHNOLOGY THAT OFFERS QUALITY
For a brand that has based its existence on a love for coffee and on the culture that surrounds it, the true driver of innovation has always been a striving for quality.

With technologies such as the B16 brewing unit and the Bullone Rosso system, Brasilia offers evolved professional tools that allow the best final results with simplicity, extraction after extraction.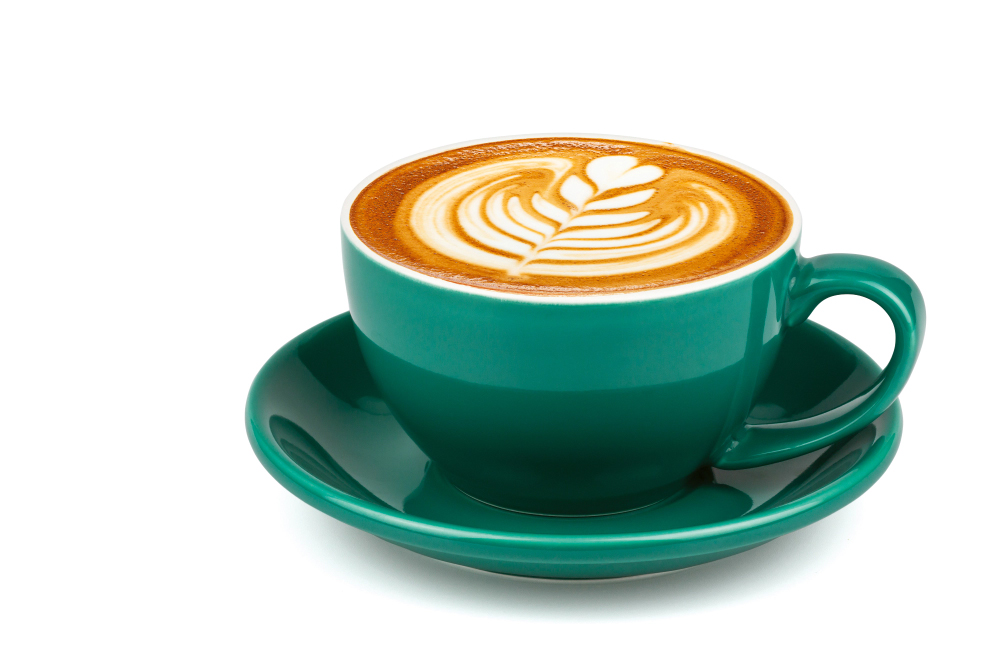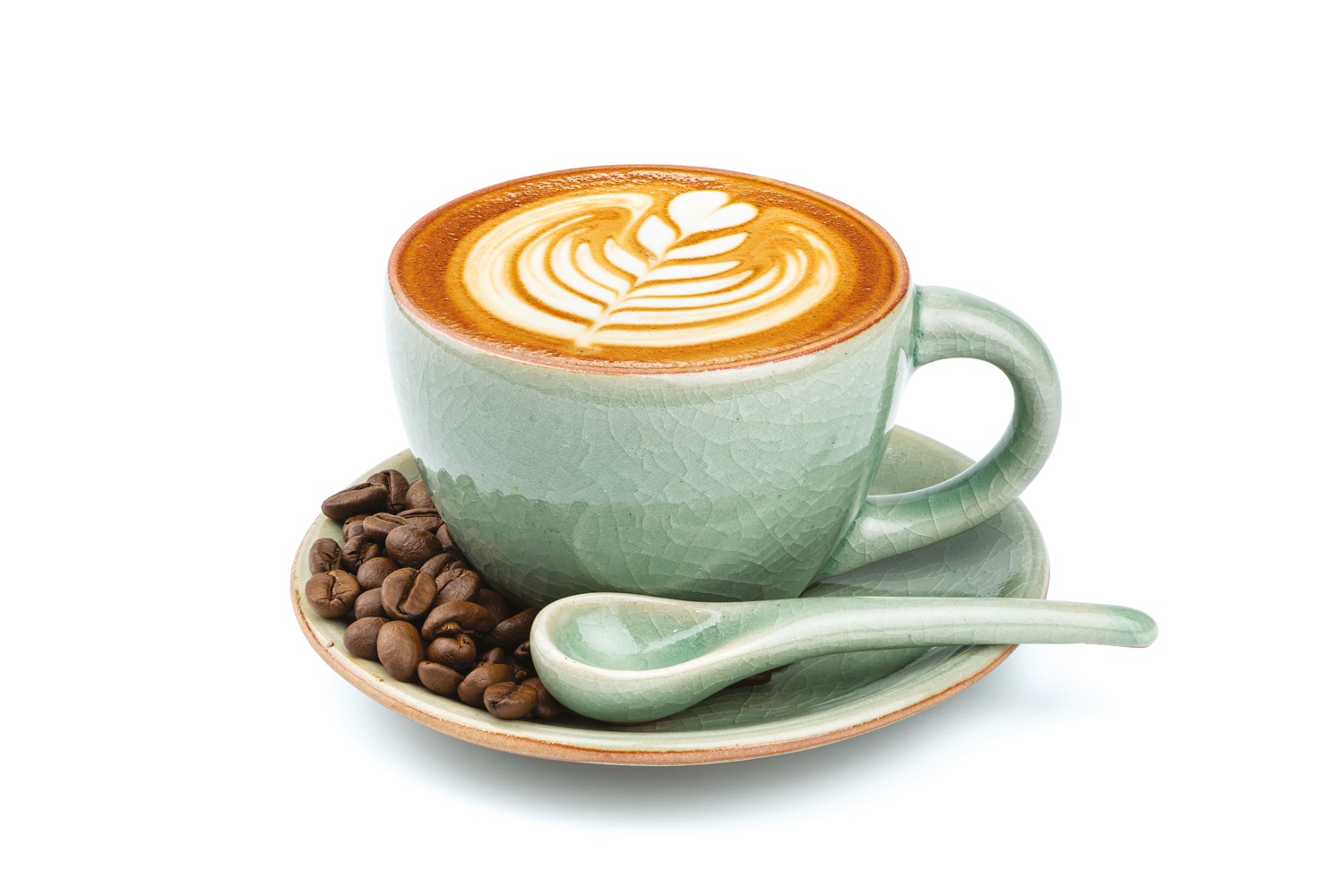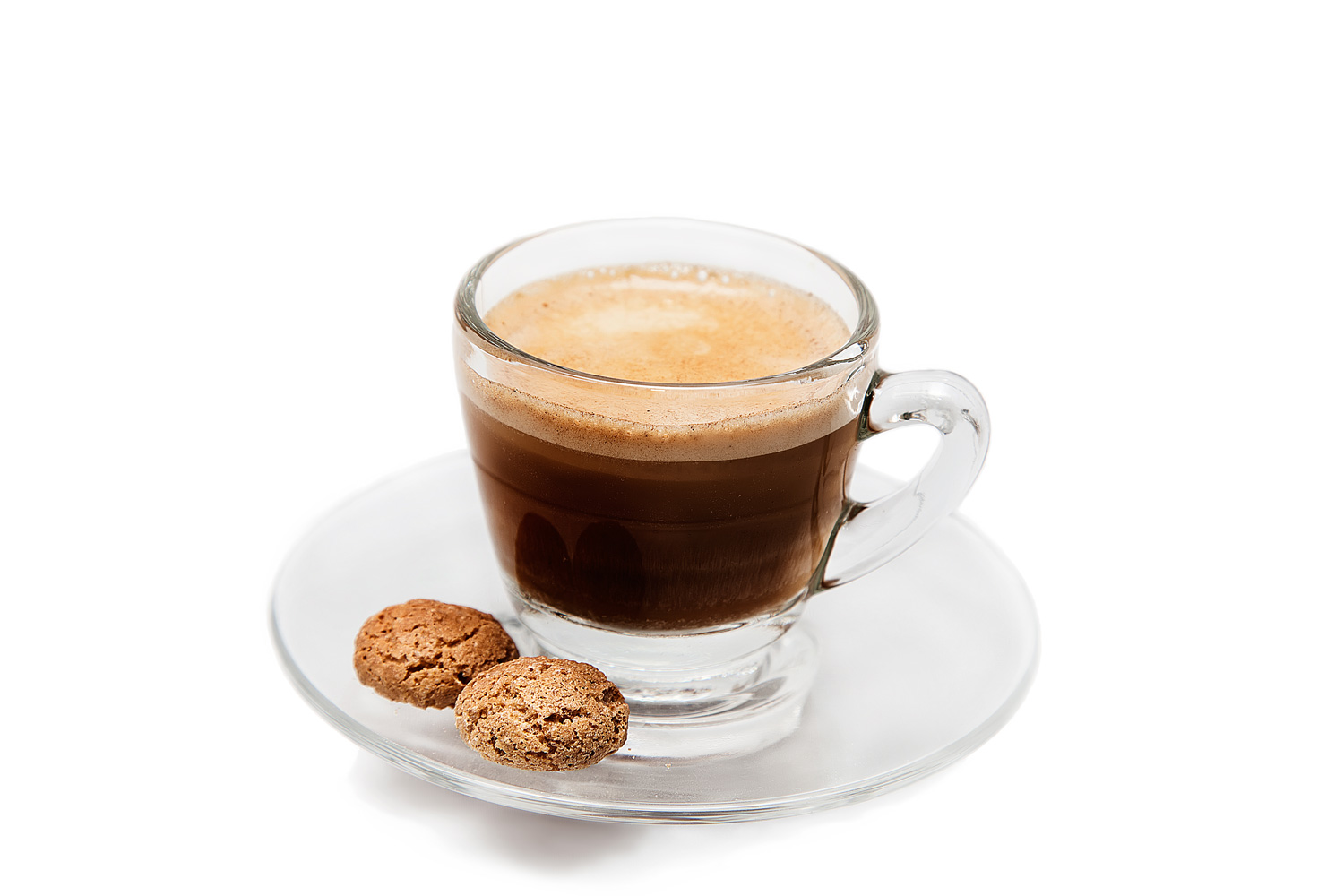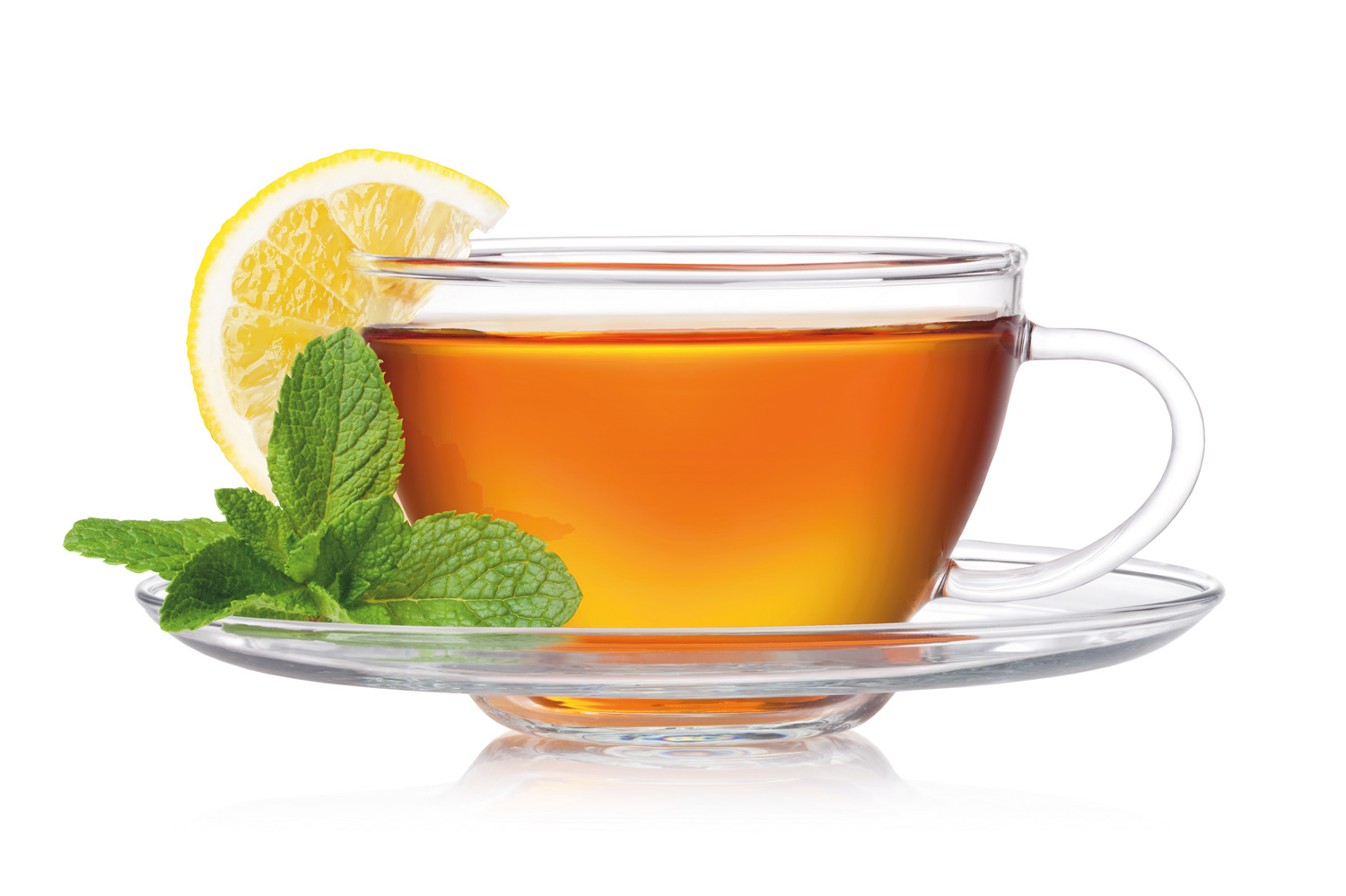 EXPRESS YOUR FULL POTENTIAL
Brasilia's solutions allow you to express your professionalism and style to the full. Choose from a wide range of models and versions offering different characteristics and functions, customise the machine design with your colours, and make use of the most innovative technologies to lend a unique touch to every single drink.
MACHINE CUSTOMISATION
Let our team help you to make a tailor-made solution to your project.
DRINK CUSTOMISATION
Offer memorable flavour experiences, and widen the horizons of your range.
A MACHINE FOR EVERY SITUATION
We base our machine design on the real demands of our clients, taking into consideration differing working activities, pace, targets and locations, which is why you will always find a Brasilia solution that responds to your demands.
In your bar or your restaurant, in your hotel or your shop, in your office and even in the intimacy of your home, Brasilia machines can offer you all the quality, simplicity and flexibility that you are looking for.